Kashmiri Organic Garlic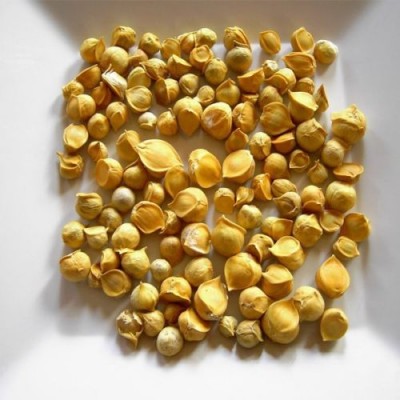 Cash On Delivery (COD)
This product is available for COD per our COD Policy
Return Policy
This product is covered under Return / Refund Policy if received in Defective / Damaged condition
Kashmiri Organic Garlic also known as Gatia Lahsun in Jammu has got many medicinal benefits. It is particularly used to treat higher Cholestrol levels.
How to use?
Take 5-6 bulbs of good qulaity Organic Lahsun bulbs and peel the outer shell with knife.

Put the peeled Lahsun bulbs in a glass half filled with milk.

Leave the bulbs in milk for whole night.

Take Lahsun bulbs out of milk and swallow them with water on empty stomach. Throw away milk in glass.

Results will be reflected within two weeks.